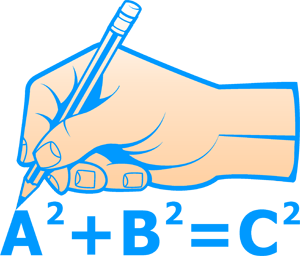 atHand
Formulas Calc Unit Converter
Calculation of geometric and other formulas, different units of measurement.
The most popular, often used in the calculations set of selected units of measurement.
The application is defined by dynamic change of units. You can fill in one units of measurments and get the results in another selected units. There are about 300 units possible. Along with more complex calculations you will find a drawing.
Calculation results can be saved to make a template for the next calculation. Minimum data should be entered for the next calculation.Calculations in selected units needed for often the necessary calculations.
The most popular shape, diagonal, perimeter, area, volume formulas and calculations.
---
Areas volumes of geometric shapes
Quantity Area Volume Weight
Price Currency calculation
Interest calculation
Distance Fuel Price
Gap calculation
Calculation of proportions
Electricity
Calculation of calories norm
Rectangle
Right triangle
Circle
Triangle
Parallelogram
Trapezoid
Ellipse
Cone
Truncated Cone
Sphere
Prism
Pyramid
Truncated Pyramid
Voltage Current Power Resistance Cord diameter
Calculation of cord diameter